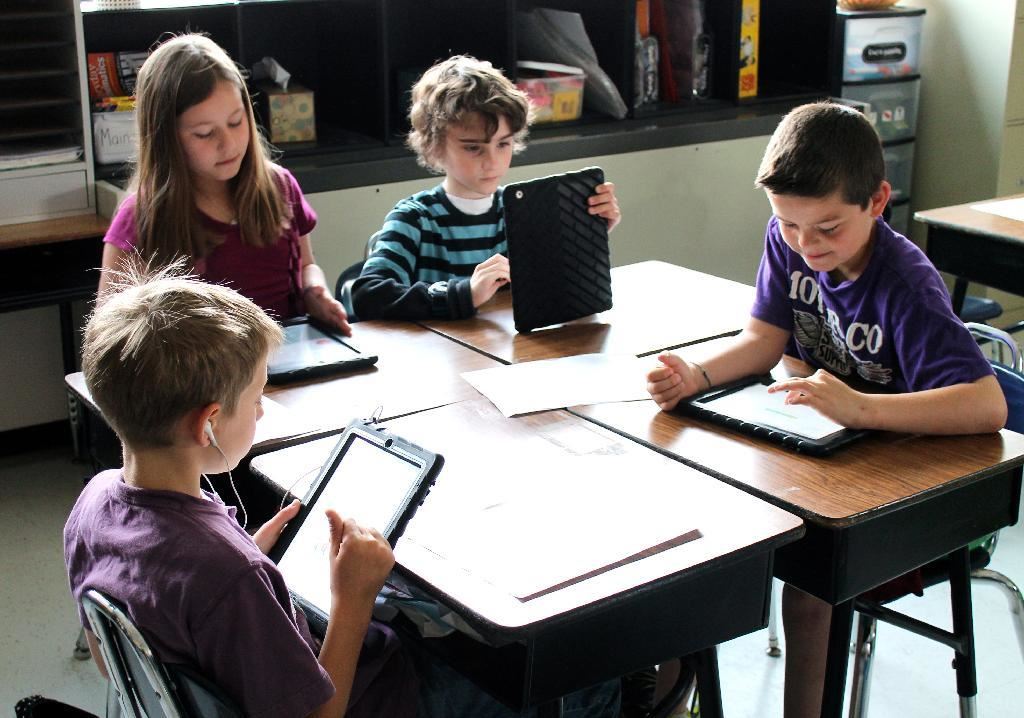 FPS Chose Gumdrop
When we were in the planning stages of our 1:1 initiative, we had heard from many districts across the country that they were seeing about 10% damage rates. Their biggest suggestion was to ensure we purchased a case that was very protective, especially around the corners. We reviewed many cases and decided on the gumdrop case. Our iPad accidentail damage rates from last school year were in the 4% range, which we were very happy with considering what we had heard other districts were encountering.

The gumdrop case is rugged and protects the iPad very well. The gumdrop case is durable, covers the screen with a good protective cover and is difficult to open which deters students from taking it off and risking damage to the iPad. It also does not have parts that students can easily play with or remove. The case has worked well for our District and students.
Partner
Education Channel Sales Manager – Gumdropcases
Feedback
Gumdrop iPad Case - We teach kids good iPad care but students drop their iPads by accident - the case has held strong! Awesome product!

Gumdrop iPad Case - No damage after usage in 21st Literacy Class by 100s of students at Disney Elementary - Awesome product!